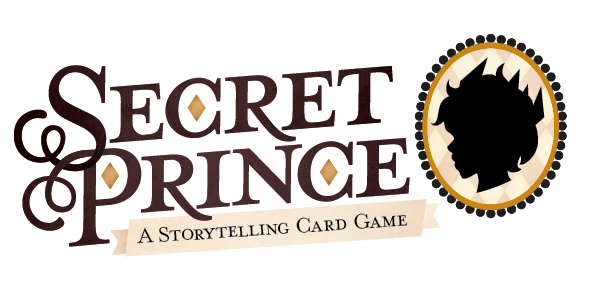 Secret Prince (Beta)
Secret Prince Open Beta Now Live!
---
We are extremely excited to release Secret Prince for open beta in advance of Arcanacon (Jan 18-19, Melbourne)!
Secret Prince has been in development for more than 2 years, and a lot of work has already gone into the game to get it to this point. We are so excited to put Secret Prince out into the world and to receive your feedback. Your thoughts and stories will go towards making Secret Prince the best possible tragic-pretty-boy-backstory-generator possible.

Secret Prince isn't finished yet, but our team has already poured many months of work into it. If you have the means, we strongly encourage you to make a contribution to support our team and the ongoing development of Secret Prince.
However, we also want you to consider backing the Kickstarter campaign when it comes around to get a physical copy of the game, and/or a digital copy distributed through itch.io. And we totally get that you don't want to buy a game twice!
That's why we've set the price as Pay What You Want. We think Secret Prince is worth buying now, but it's up to you to decide how you want to support our team. No judgement, no questions.
When Secret Prince is updated to its final pre-Kickstarter version, including basic art and layout, we will set a fixed price, and set up a community copies system for people experiencing hardship or marginalisation in the tabletop gaming space.
And, please follow us on Twitter for all the news and updates.
See you at #Arcanacon!
Files
Digital Tabletop Kit
20 MB
Dec 08, 2019