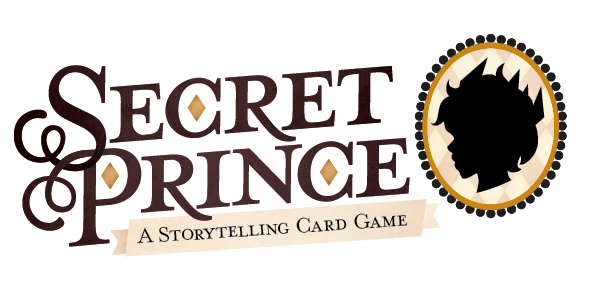 Secret Prince (Beta)
This is just a small update to bring the public beta up to par with the version we will be playing at Arcanacon on January 18-19. Only small tweaks to some text. Consult the included changelog for the full history.
v0.9.1
Cards
Added clarity to Mirror Of Reflecting card effect.
Removed Advantage as a Strong Hit outcome, and replaced it with more enticing options.
Misc typo corrections and changes to text to align with draft formatting.
Rules
Added 'The Characters are the Worst' to the Principles.
Added 'Interpret the Cards Creatively' to the Principles.
Files
Digital Tabletop Kit
10 MB
Jan 15, 2020